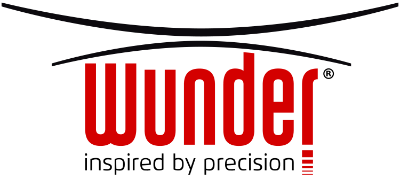 Single load cell platform. Structure in Stainless steel tubular, Weighing platform in Stainless steel washable and removable.Indicator in Stainless steel AISI 304 with Stainless Steel support for desk/wall use, Waterproof mechanical membrane keyboard with 6 relief keys, Large Backlit LCD Display 25mm

In Stock

  Single load cell platform with structure in Stainless steel tubular Washable and removable weighing platform in Stainless steel Stainless steel Indicator AISI 304 with waterproof mechanical membrane keyboard with 20 relief keys Large Backlit MULTICOLOR LCD Display 50mm ideal for WEIGHT CHECK

In Stock
Copyright © 2020 Wunder Sa.Bi. Srl. All rights reserved.
| |