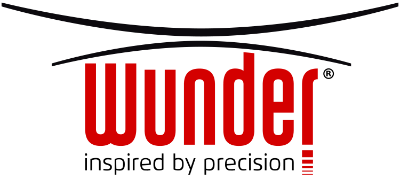 wTrade is the professional suite designed specifically to meet the current needs of the industry in the weighing field. The suite consists of 3 software, each of which is developed for a specific task: DATA MANAGEMENT  COUNTING  KIT/RECIPES ANALYSIS

Last few pieces available
Copyright © 2020 Wunder Sa.Bi. Srl. All rights reserved.
| |